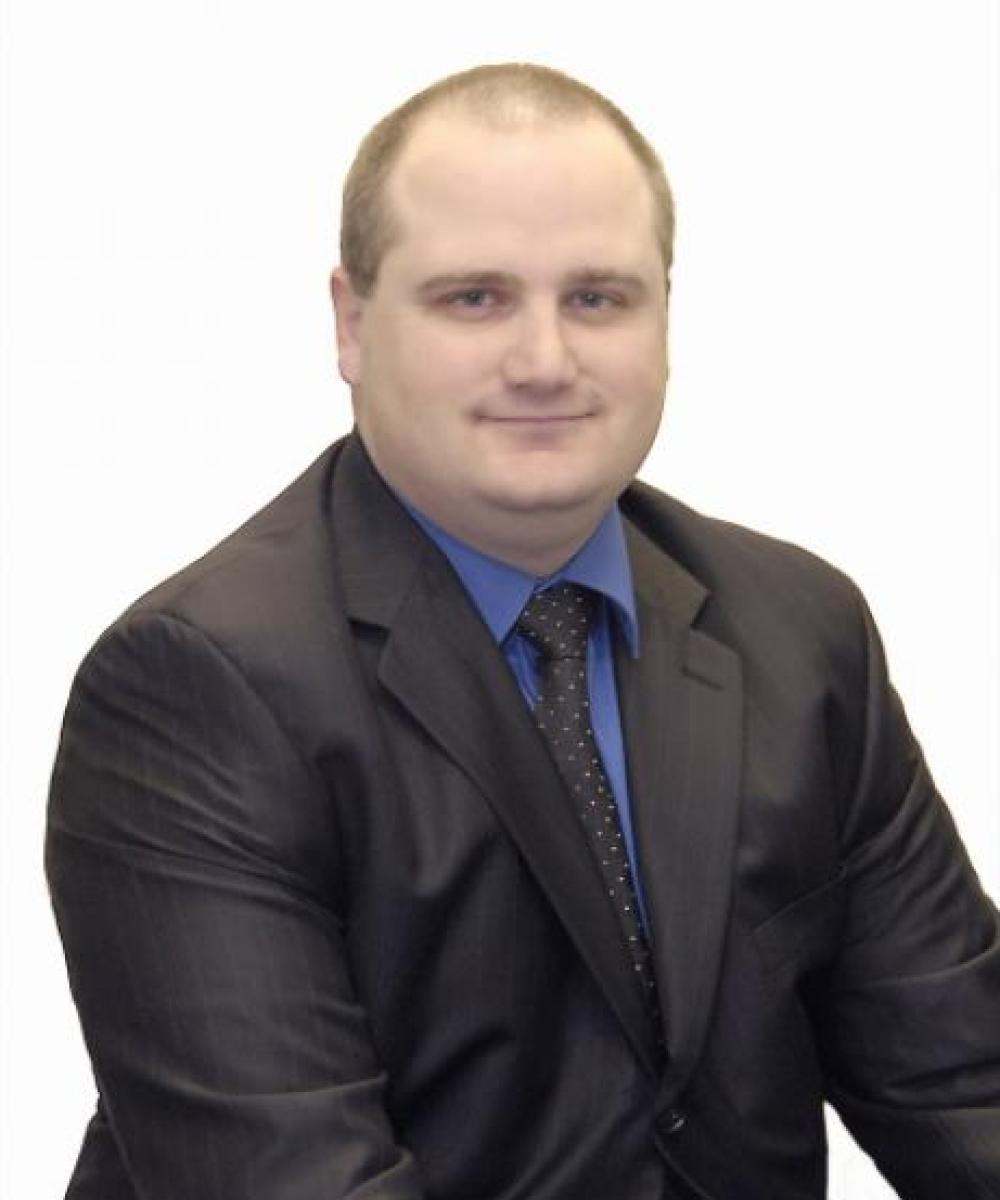 Marc Arthrell

CFP, CLU, CH.F.C., CHS, EPC
Financial Advisor
Marc is a senior partner at Clearstone Wealth Advisors Inc.
For over 25 years, Marc has advised professional and corporate clients and helped them achieve their financial dreams through high quality, personalized advice.  Marc holds a Bachelors degree in Social Sciences with a concentration in Economics from the University of Ottawa.  He is a Certified Financial Planner (CFP), Chartered Life Underwriter (CLU), Chartered Financial Consultant (CH.FC), Certified Health Insurance Specialist (CHS), and Elder Planning Counselor (EPC).  Marc adheres to a professional Code of Ethics and fulfills annual continuing education requirements to remain aware of current planning strategies and financial trends.  In fact, Marc believes so much in keeping current with financial trends that he commits to completing 100 hours of education yearly (three and a half times the required hours).
Marc is a member of Advocis (the Canadian Association of Financial Advisors) where he is a past president of the Ottawa Chapter.  He is also a member of the CALU (Conference for Advanced Life Underwriting), MDRT (Million Dollar Round Table), the Financial Planners Standards Council, Excellence and has won the John H. Gill award on numerous occasions, an award granted for business excellence and giving back to the industry and community. 
Marc and his spouse, Lisa, are proud parents of Nathan and Elizabeth. Marc enjoys hockey, golfing and traveling. He is also the founder of "Helping Kids be Kids Again", a charity golf tournament for the Children's Wish Foundation that has raised well in excess of $200,000 for the National Capital region.  Originally from Northern Ontario, Marc has been a resident of Ottawa for over 30 years.